Analyze your Stripe data with Google Sheets
Connect
Stripe

to Google Sheets in 2023

It is very simple to connect Stripe to Google Sheets, it can be done in a fast and easy manner with Windsor.ai.

First Step:

You need to select Stripe as a Data Source and Grant Access to Windsor.ai.
Instructions to grant access
---
Create a secret API key in your Stripe Account and add it to the table above.
Second step:
Select Google sheets as a data destination.

Third Step:
You can choose between two options:
Option 1: Advanced and for large data volumes
Click this link

 to install the Google Sheets add-on

Enter your API key: defab2f1e4d0b69f2aa9fcca30c8abe0f996

Start using the add-on in Google Sheets from the Add-ons menu in a Google Sheets document and select your fields
Option 2: Quickstart
Copy the snippet below into your Google Sheet. Only works for fast queries below 60 seconds, use the 

add-on 

in case of issues.
=IMPORTDATA("https://connectors.windsor.ai/pinterest?api_key=defab2f1e4d0b69f2aa9fcca30c8abe0f996&date_preset=last_7d&fields=date,campaign,clicks,spend&_renderer=googlesheets")
Instruction: The list of selected fields must contain a date field.
The URL works as an API data feed and the fields can be adjusted with the parameters in the URL.

You can add any field that is available in the data sources you have added.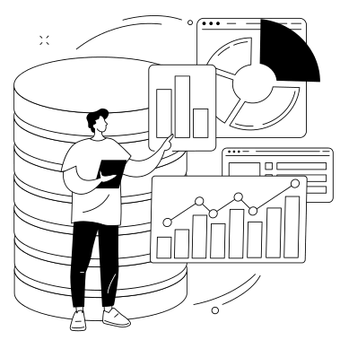 Try Windsor.ai today
Access all your data from your favorite sources in one place.
Get started for free with a 30 - day trial.
Start Free Trial
Extract Stripe data to Google Sheets with Windsor.ai
See the value and return on every marketing touchpoint
Providing 50+ marketing data streams, we make sure that all the data we integrate is fresh and accessible by marketeers, whenever they want.

Spend less time on manual data loading and spreadsheets. Focus on delighting your customers.