Connect Twitter Ads to Tableau with Windsor.ai
Finally, all your marketing data from Twitter Ads available in Tableau
About Twitter Ads
Twitter is a microblogging and social media platform. Users connect and reach out with short messages, which Twitter calls Tweets. Business users use Twitter to capture and analyse data. Twitter Ads allows advertisers to advertise their products to targeted audiences on the Twitter platform.
About Tableau
Tableau is a business intelligence and data visualization solution. It's products integrate with databases and spreadsheets to generate data reports and dashboards. Tableau can also be used to store, retrieve and extract data.
It is very simple to connect Twitter Ads to Tableau, it can be done in a fast and easy manner with Windsor.ai.
Having real-time Twitter Ads data in Tableau is very useful.
In this article, we'll explain how to get both platforms connected.
The whole process should not take more than 5 minutes.
First step:
You need to select Twitter ads as a Data Source and Grant twitter Access to Windsor.ai.
Second Step:
Connect your Twitter account to Windsor.ai and go to "Select Destination".
Third Step:
Select the fields on the right, and in Tableau click on To Server and then choose web data connector and copy this URL from this box.
Add the URL in the field as per the image below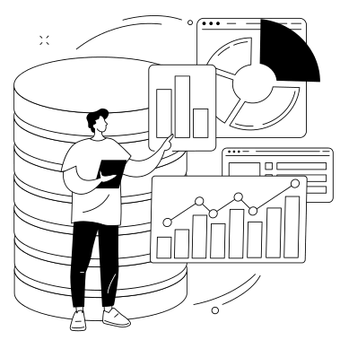 Try Windsor.ai today
Access all your data from your favorite sources in one place.
Get started for free with a 30 - day trial.
Start Free Trial
You should also read :
See Windsor.ai in action
Templates for Twitter Ads and Tableau
Windsor.ai: Connecting all marketing data
See the value and return on every marketing touchpoint
Providing 50+ marketing data streams, we make sure that all the data we integrate is fresh and accessible by marketeers, whenever they want.

Spend less time on manual data loading and spreadsheets. Focus on delighting your customers.
Start a free trial today.
Integrate all your data and measure what matters.