To integrate your Pardot (also known as Salesforce Pardot) data with Windsor.ai and utilize it across various data destinations such as Google Sheets, Looker Studio, Google BigQuery, Excel and data warehouses follow these instructions. Additionally, you can establish connections with data sources available in Windsor.ai.
Before proceeding with the Pardot-Windsor.ai connection, ensure you have the following prerequisites:
A user account within a Salesforce instance that is linked to Pardot.
The business unit ID specific to your Pardot account.
A Pardot instance that supports the usage of Pardot API versions 4 (V4) and 5 (V5).
AMPSEA (Authentication and Authorization for Pardot Marketing Data via Salesforce Enhanced Analytics) is required for utilizing Pardot API versions 4 and 5. If you encounter the error message "Pardot error: 89 Your account is unable to use version 4 of the API," it is likely that AMPSEA is not enabled for your Pardot instance. For more information on AMPSEA, refer to the Salesforce documentation.
To find the business unit ID for your Pardot account, follow these steps:
Click on "Setup" located on the top right-hand side of the page.
In the left-hand menu, navigate to "Setup Assistant" and click on "Business Unit Setup."
Locate the "Business Unit ID" and copy it to a safe location, such as a notepad. These details will be required when you authenticate Pardot in Windsor.ai for the first time.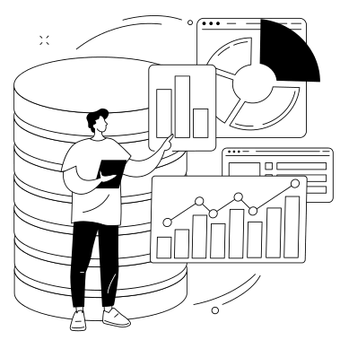 Try Windsor.ai today
Access all your data from your favorite sources in one place.
Get started for free with a 30 - day trial.
Start Free Trial
You might also be interested in…