Our Looker Studio TikTok Ads Overview Report dashboard helps you to visualize and customize your TikTok Ads performance data. Simply authenticate the connector and get started in a few clicks. All dimensions and metrics which are available in TikTok Ads reporting interface can be used in the TikTok Ads Data Source. By default, the template comes with the most commonly used metrics like costs, conversions, impressions and CTR's on a campaign level. To drill down further, simply edit the dashboard and add additional dimensions and metrics.
This dashboard connects to the following data source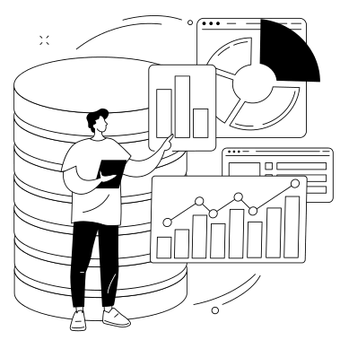 Try Windsor.ai today
Access all your data from your favorite sources in one place.
Get started for free with a 30 - day trial.
Start Free Trial
To start using it
Configure the Looker Studio Connector: Tiktok Ad Insights
Once you are finished with the configuration of the connector you will be redirected back to Looker Studio.
Click CREATE REPORT
Now your dashboard is set up
Interested to connect other data next to your TikTok Ads costs and conversions? We support 50+ platforms and have many more templates available in our Template Gallery.