Our Google Ads vs. Facebook Ads Dashboard Template for Looker Studio helps you to get a simple one page overview how Google Ads and Facebook Ads perform. Data from Google Analytics is blended with the costs from Google Ads and Facebook Ads. The dashboard provides insights on a channel and campaign level. You can make additional dimensions and metrics available by customising the dashboard once you copy it.
Please take note that this dashboard requires Google Analytics to work. It connects the channels listed below and connects the Google Analytics reported conversions with the Facebook Ads and Google Ads spending, clicks and impressions data. You will need to have your Facebook Ads properly tagged for this to work. More information on how to tag Facebook Ads for Google Analytics.
This Google Ads vs. Facebook Ads dashboard integrates with the following data sources
Google Analytics
Google Ads
Facebook Ads
To start using it
Open the Google Ads vs. Facebook Ads template and follow the instructions on the Documentation page
Please make sure to check all the filters so you get the data visualised correctly.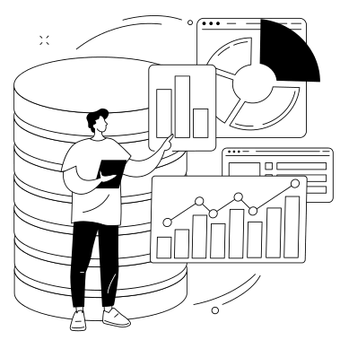 Try Windsor.ai today
Access all your data from your favorite sources in one place.
Get started for free with a 30 - day trial.
Start Free Trial
More cost sources are available for simple integration during the setup. If you have a more complex media buy including other channels such as LinkedIn and Bing we recommend looking at the Looker Studio Multichannel Attribution Dashboard Template
You might also like to read: